Harold Wells first went into business in 1935 here in Stirling, Ontario. He gained the Ford brand in 1940 and has been in business ever since. Harold left the business to his son Allan Wells who then left it in the hands of his sons Steven and Mike. As a 3rd generation family owned and operated business in the community, Boyer's felt the dealership was a great fit for their Auto Group.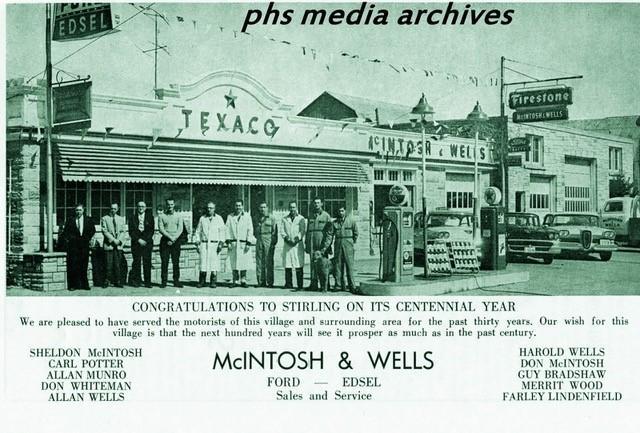 "We have always provided our town with quality vehicles and services, and it was important to us that our customers continue to receive the friendly and honest experience they have come to expect," says Steven Wells.
Boyer Auto Group officially opened Boyer Ford Stirling July 2, 2019. It will be business as usual for the now Boyer Ford Stirling Team. Both Steven and Mike Wells will stay on board under the new ownership and Boyer is proud to maintain the full staff. Jim Fraser joins the team as General Manager.
Boyer Auto Group was founded in 1981 by Michael Boyer in Apsley, Ontario. At that time he was the youngest General Motors Dealer in Canada! Our Pickering location, now Michael Boyer Chevrolet Cadillac Buick GMC, opened in 1987 making Michael the first multi-point General Motors Dealer in GM Canada history!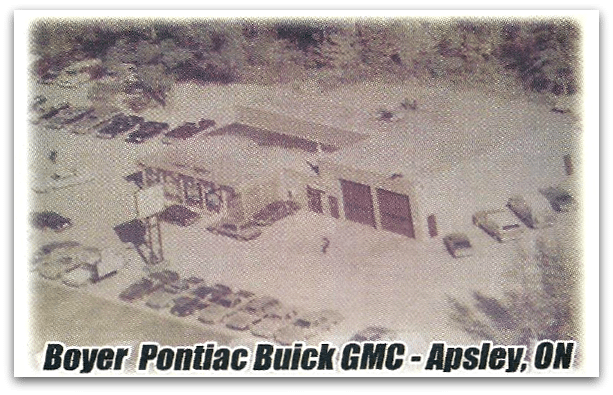 In 1995 Peter opened the doors to Peter Boyer Chevrolet Buick GMC in Napanee, Ontario. In 2001 he added the Group's first import brand, Boyer Kia in Belleville, Ontario which became the now Millennium Parkway Auto Mall. Over the next 15 years, Michael and Peter continued to expand the Auto Mall adding Bay Mazda in 2003, building Belleville Nissan in 2009 and acquiring Bay Subaru in 2016. Over that time, the Group also added 3 additional Dealerships - Boyer Chevrolet Lindsay in 2005, Boyer Chevrolet Buick GMC Bancroft in 2014 and their first Chrysler Dealership in 2016 - Boyer Chrysler Dodge Jeep Ram Cobourg. This year Boyer Auto Group welcomed the Ford and Lincoln brands to the group with Boyer Ford Lincoln Bobcaygeon in April and Boyer Ford Stirling in July, 2019!
Expanding into the Collision and Auto Body Repair business, Boyer Auto Group added the flagship FixAuto Pickering Central, rebranding their existing Boyer Collision Center at Michael Boyer Chevrolet Cadillac Buick GMC in Pickering. The Group also acquired CARSTAR Collision facilities in Belleville and Trenton. Most recently, the Group's first independent stand alone body shop was added – Kawartha Collision Center in Lindsay, Ontario.
Michael and Peter collectively oversee the Boyer Auto Group and entrust the day to day operations to their sons: Jason, Ryan, Brandon, Dustin and Daniel. Together with the General Managers and each Dealership Team, they promote employee and customer enthusiasm achieving successful Dealership operations.